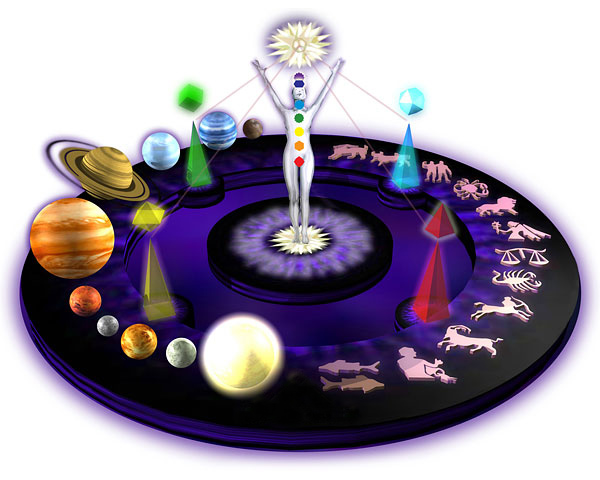 A holistic approach to your space, mind, body, soul for fulfilling, life's purpose to full extent through the combined principles of Astrology, Vaastu, Numerology & Fengshui etc,
Instills courage and risk mitigation path during your critical times on various life aspects like Health, Career, Wealth, Kid's success & Peace.
Good homes filters adverse effects and amplifies good effects of your destiny during good, bad and ugly periods.
To channel the free flow of open & natural energy with Seven elements inside the home in harmony with the energy field (Aura) of the residents per their personality & Planetary influence.
Principle (Vaastu vs Fengshui)
Like Fengshui but a different approach and elemental change.
5 Elements (Pancha Bhutas)
Vaastu – Earth, Water, Fire, Air, & Space
Fengshui – Earth, Water, Fire, Wood & Metal
Energy field/ Aura  –  Influenced by 5 elements, 9 Planets & Home energy.  
We are closely associated with Panchabuthas from conception to death. Balancing of these elements in our space (Both inner / outer) is very vital. Imbalance is the cause of the suffering. Planets  exert their Malefic/Benefic influence on us. Benefic planets support our growth & malefic planets oppose our growth at times and during their periods (Dasha). They often drag you down if misaligned. Life will not be same as intended until we synchronize with our unique birth code and chart.  There is no exception. Even Lord Ram and Lord Krishna had experienced the effect. Furthermore, Geopathic Stress impacts our space by creating an inertia. Matching our home vibes with our horoscope is very vital for overall success.
Note: In general people believe East or North directions are good which is not true. East or North direction can't be good or favorable to all, for ex: Sweet is not good for a person with diabetes, milk for a person with lactose intolerance & spice for a person with ulcers. Similarly East or North are not good for all personality types. They may hinder our growth in various life aspects. I have provided many clients with opposite directions for boost in their career.
Negative Outcome: Misfortune, Addictions, Long term finance/ career instability, Frequent Health Issues/Accidents, Divorce, Depression, Unknown fear, Fear of failure /Lack of Confidence.


I advise a best fit direction based on family (Husband, wife children's horoscope and help to choose homes from different plans. There are remedies for minor infractions though plan/home analysis.
Required : Survey/Site plan, home plans, Horoscope or Date of birth, time, place of birth, Official name and /or palm print.

Establish a best fit direction based on your family members horoscope. Pick homes as per the direction from the list of homes available in the market. Onsite visit to analyze the energy field, room location and other Vaastu features to match with your family profile. Negotiate the best price for you.
Required : Horoscope or Date of birth, time, place of birth, Official name and /or palm print.
Free Astro & Vaastu advice : For my Real Estate clients only at a dollar value of $3000.00
Required : Horoscope or Date of birth, time, place of birth, Official name and /or palm print.
Multimillionaire Mentoring : Exclusive for my Club members only – unlimited potential.
Note: Everybody can achieve their full potential using the techniques of Astrology, Vaastu, Gemology and Numerology.