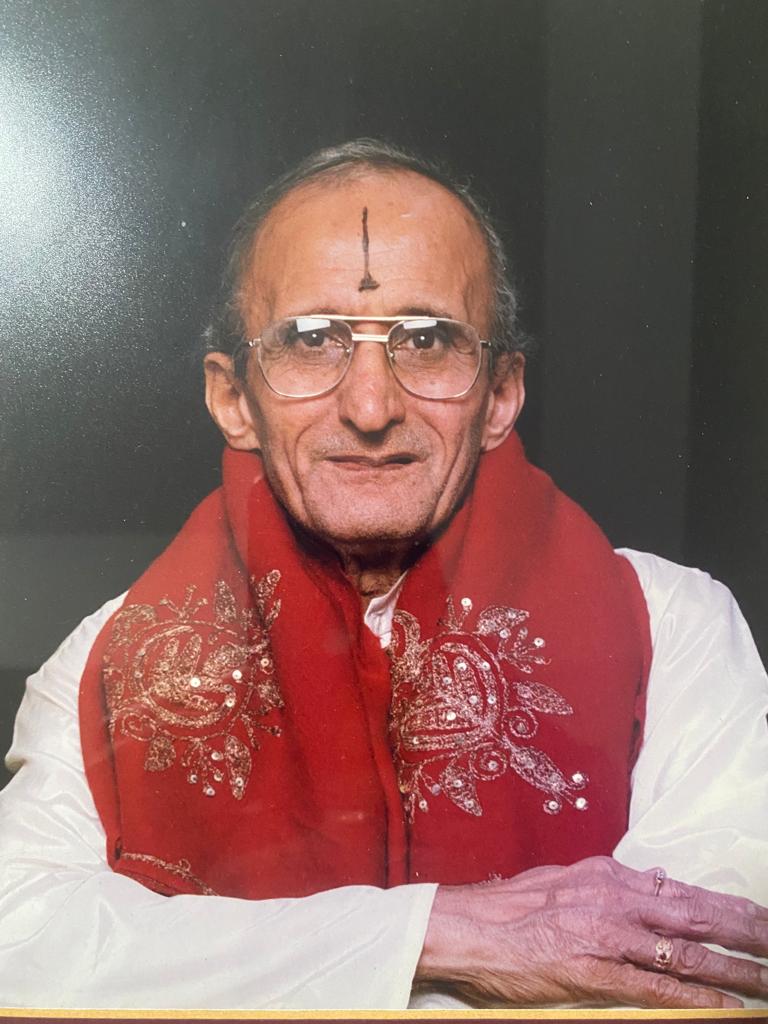 Prayogabijna & Astrologer

My father late Sri Narasimha Tantry was a famous astrologer from Jalanchar in the Kaup taluk, located in the Udupi district. He helped society for 66 years and was associated with many pontiffs. He was very close with Sri Vishwesha Teertharu of Pejavar Mutt during the early years of Poorna Prajna Vidyapeeta, Bangalore. Among his clients; he had a few politicians including late & former prime ministers, the most popular Kannada film icons, & other Kannada fraternities. He had predicted about the late Indira Gandhi & Rajeev Gandhi becoming prime minister with full majority while he was a pilot and this was published in a local Kannada news paper. Attached is the contribution to Astrology in the national convention. A few of his notable associates were astrologers like B.V Raman & RG Rao from Bangalore. 
His guidance on important life decisions provided insight into his clients relationships, career, and personal growth. He used his knowledge to help people navigate challenges and achieve their goals, offering compassionate and insightful advice.
Pictured on the left: Insert Here translation about him receiving the National Astrology conference head award from Visveshateertha swamiji from Pejawarmutt.

I am an Engineering graduate with a Masters degree in Business management along with many ASQC designations. I picked up some of the unique skills transferred from generations from my father & developed them further to perfect and blend various techniques. I am helping people for the past 33 years in the field of Astrology, Vaastu, Numerology and Gemology. Since 2007, I have been providing homes through a Real Estate Brokerage by blending the mentioned astrovaastu techniques.
My clientele include Doctors/Surgeons, Lawyers, VP, Self employed professionals, Businessmen, Police, Fire marshals etc. I am internationally diversified with clients from 12 countries and have mentored people to become multimillionaires with many more in the journey. Based on my experience everybody has a potential and tapping them is vital for their Success.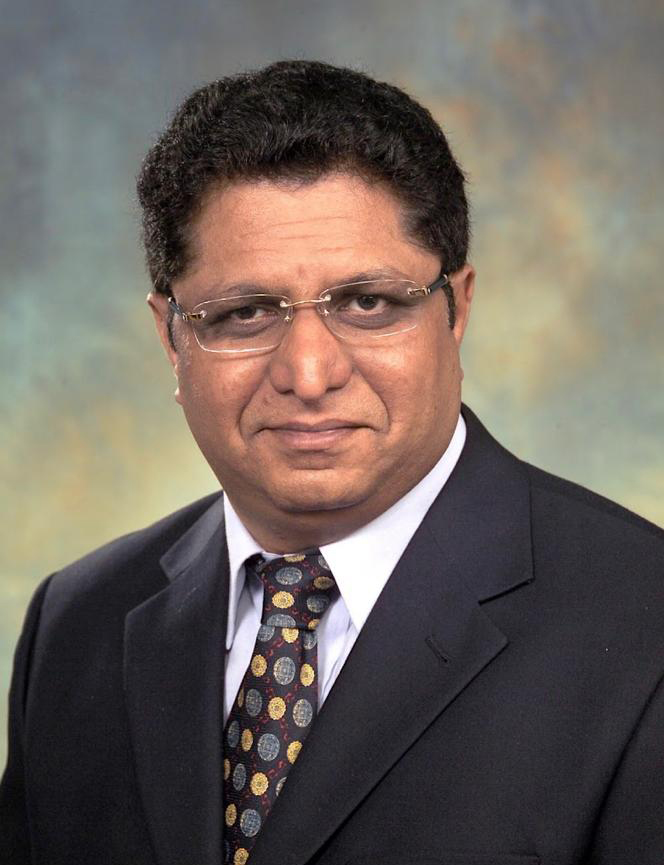 I am a Biological sciences graduate currently pursuing medicine. As a kid I always assumed that going to the doctors was the way you solved all your problems. I made it my dream to become a doctor and heal people's suffering. I was first introduced to this field by my father Sri Krishna Tantry and developed a great interest in Astrology and Vaastu after witnessing first-hand the massive improvement provided by his accurate advice. For the past two years and continuing, I am being mentored by my father to learn the systems of Astro Vaastu (AV). I will be coordinating any questions/requests you have regarding AV.

We are one of the leading astrology-based service providers that offer a range of
solutions to help individuals achieve their life goals and home buying
services through the combined principles of Astrology, Gemology,
Numerology, Vaastu along with remedies that are tailored to meet the
unique needs of each client.
Not a Myth: Astrology is a very powerful tool for understanding & navigating life's challenges whether you are seeking guidance in navigating your career, health, finances, or relationships.. we are there with you.
Certain homes, planets, karmic curses from past lives trigger SEVERE MISFORTUNE like; accidents, marriage/divorce, health issues, huge financial loss/debt, children issues, business, mental instability & addiction. One of my contacts in the astrology group faced huge losses in several crores (10 digits) in business due to his star misalignment. I have seen several people who have turned around their fate & with the help of vedic science, you will be able to face any situations with better clarity. Striving for success or in search of excellence should be the goal & with astro tips you can move better/quicker towards the goal. Provided there is a promise (Yoga) and a solution (Parihara)
My clients with challenges in the past are doing better in many areas, few have experienced huge growth in wealth ex: One of my clients has built an equity of $3+ million from ~$380,000 in 13-14 years with financial and astrological guidance. Human beings have learned to manage extreme, harsh weather & further mastered to utilize nature (Oil, Wind, Solar, Thermal, Nuclear energies), Metals/Stones and Nuclear isotopes by Mining, etc. Similarly we use cosmic energy, home space, body rhythm & ASTRO chart to bring the balance in our life & to live happily. Balance is the key; ATHI SARVARTRA VARJAYETH. You can either ignore the shastra & live with little growth or pro-actively work to improve your skills. The choice is yours.
Note: Our family is carrying forward the legacy from generations to give back to the cosmos. Working on people's karma/destiny comes with both blessings & curses. Astrologers should follow certain codes while working on the energies. Greedy astrologers are destined to be doomed. I have seen curses manifested on many astrologers. My father donated majority of his earnings to charities. We are doing the same with 100% of the net proceeds going to various charities. At times it puts a heavy toll on us. We travel to the spiritual abode to recharge our self with the divine power / intuition from the biggest tantric of the universe Lord Shiva, Rudra & Kalabairava. We have a duty to preserve our sacred vedic science for future generations against globalization & vested interests. I don't claim any authority or SME over astrology. I surrender to the SUPREME for empowering me with the Intuitive energy.
Good Luck to all,
Sarve Janaha Sukhino Bhavanthu !